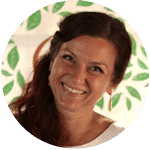 Suzana and Manu are amazing. I love them! They create an atmosphere for us where we can really develop our potential. It wasn't just about teaching us facts and books, but also about a lifestyle.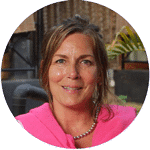 I just wanted to be able to teach yoga. What I really got was so much more! Turiya Yoga has far exceeded my expectations. The owners are warm, kind and beautiful people who helped me develop physically, emotionally and spiritually.
What I really appreciate about this yoga teacher training is the high professional standard. I don't think there are so many yoga academy in the world where you can find so much love, balance and knowledge. It is really amazing, I highly recommend this training!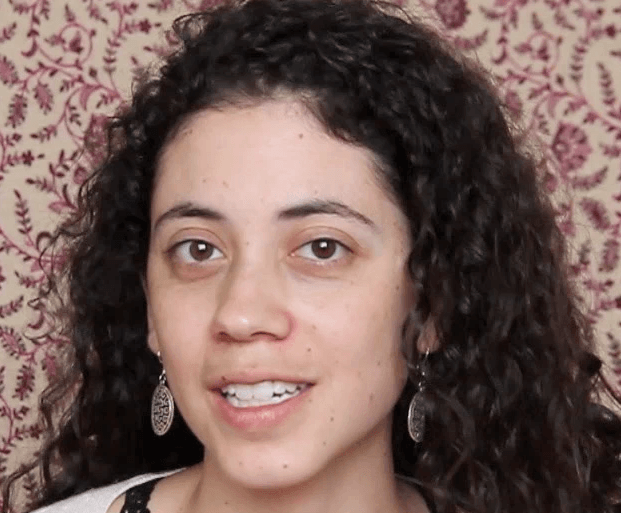 I really like the way Suzana introduces the poses so we get the alignment right! I think that really makes a difference ! I also really enjoyed the quotes in the end of the classes, when everyone was with their hearts opened …
Manu's classes were amazing! He brought an incredible happy energy to the room , he was really knowledgeable and I felt really comfortable and safe! I felt like I could ask him anything and I got a really good response and overall I loved his classes and I think he is great!